The Bricks are Nearly Complete, the Roof of the Parish Hall, Much Internal Work!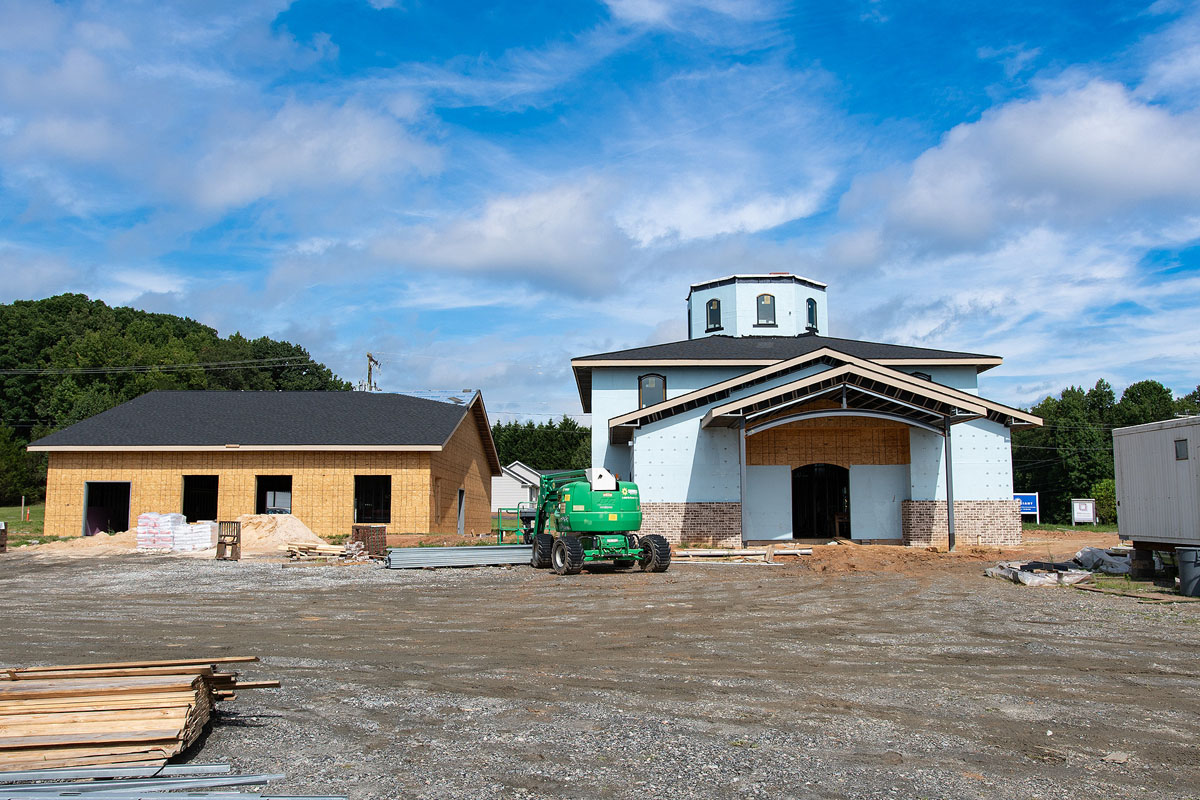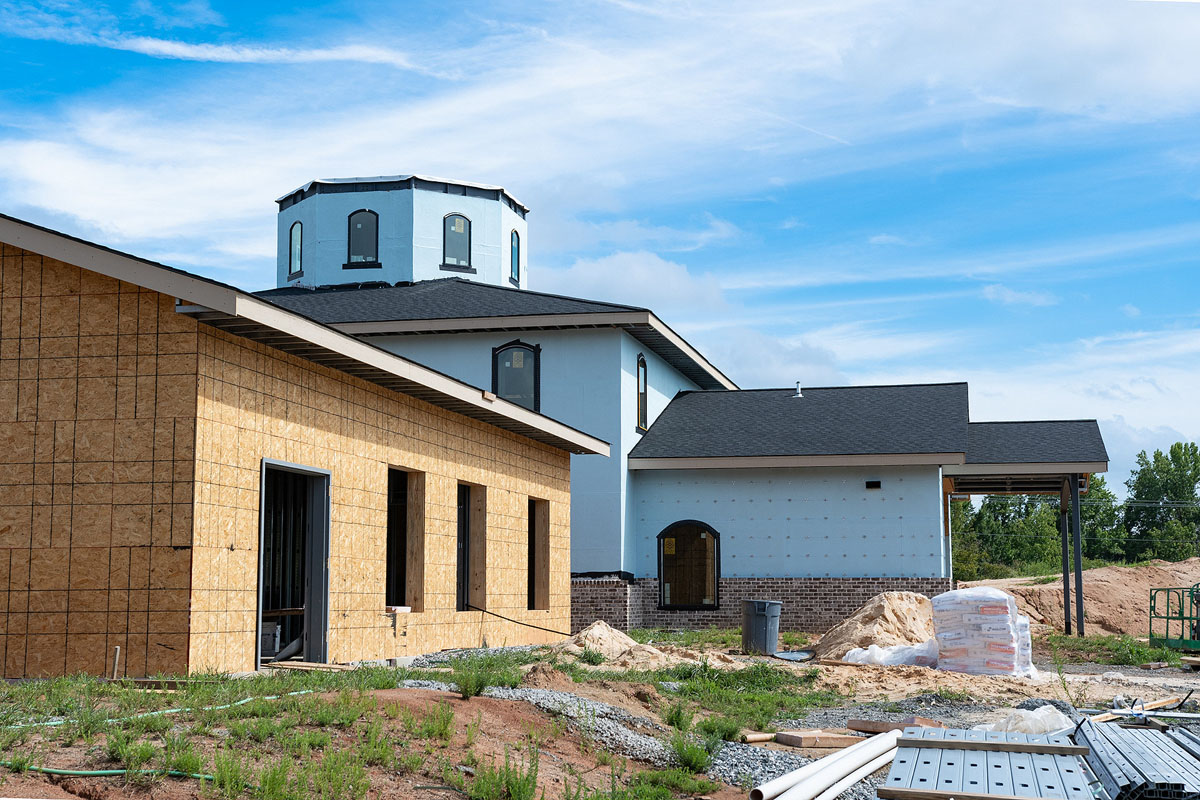 The bricks are nearly complete, and the exterior of the church building looks more and more as it will. Much internal work continues, and the Parish Hall is roofed!
Many thanks to Sergey for his wonderful photographs documenting the building of our church!