Our Last Divine Liturgy in High Point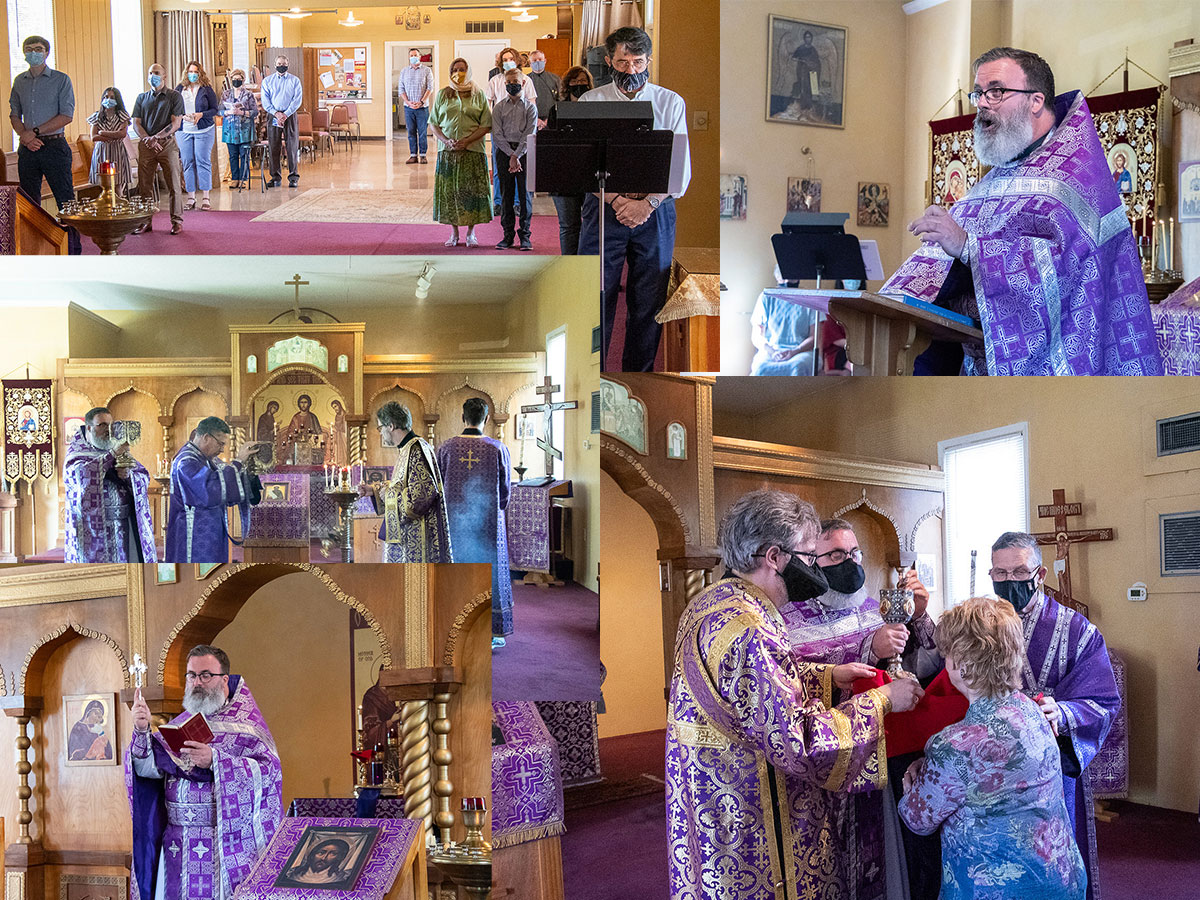 After many years of joyful worship, fellowship and growth, the time came for us to leave the building we had leased for many years. By the grace of God we are moving to a new space that is larger, and that will hold all of us!
With gratitude to God for the years He gave us there, and for providing for us now with a more spacious temporary home while we build, we said goodbye to our former home of many years.
Many thanks to Sergey for these lovely photos!