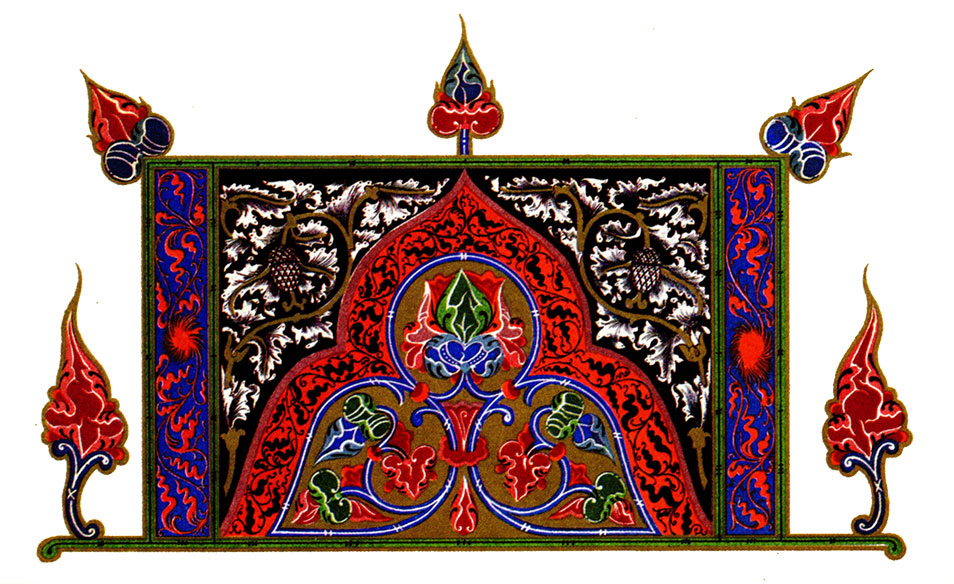 Holy Week Schedule 2020
NOTE: Please "refresh" this page to be sure you have the most recent version.
On each day of Holy Week, the Members' Start Page will list the services that we normally serve on that day, as well as resources that have been made available for us all to serve what services we can at home.
Below is the schedule of services that, with the blessing of our Archbishop, a minimum group will be allowed to serve and stream for all of us via the Holy Cross FaceBook page. (You do not need to be a member of FaceBook to see these.)
Saturday, April 11 - Lazarus Saturday
Sunday, April 12 - Palm Sunday
Tuesday, April 14 - Holy Tuesday
Bridegroom Matins - 6:30pm
Thursday, April 16 - Holy Thursday
Holy Thursday Vesperal Liturgy - 6:30pm
Friday, April 17 - Holy Friday
Saturday, April 18 - Holy Saturday
Vesperal Liturgy - 10:00am
Sunday, April 19 - HOLY PASCHA
Paschal Hours and Paschal Divine Liturgy - 10:00am
(Text with Music is available for the Paschal Hours).
Agape Vespers - 3:00PM - Streamed from Deacon Daniel and Matushka Nikki's home
Text with Music prepared by Deacon Daniel is available!