10th Anniversary Celebration - Vespers and Banquet
On the weekend following our 10th Anniversary celebration of our Parish Feast, the Exaltation of the Holy Cross, His Grace Bishop Alexander blessed our parish with a visit in celebration of 10 years of parish life. After Vespers on Saturday, we celebrated together with a festal banquet, and the next morning celebrated a Pontifical Divine Liturgy.
We have photos below from Vespers and hope to have more photos and perhaps some video from the Pontifical Divine Liturgy soon.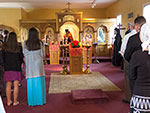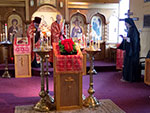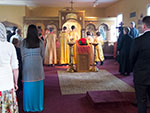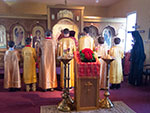 Many thanks to Sergey for these wonderful photos:
Vespers: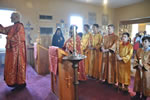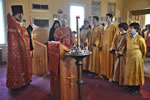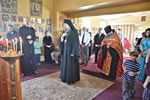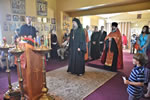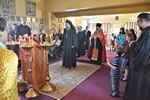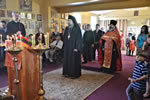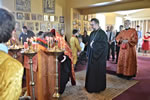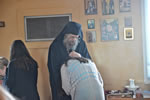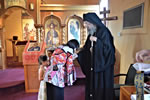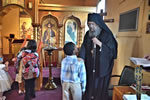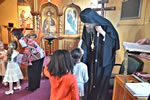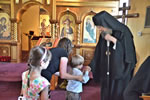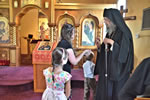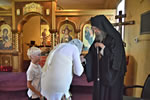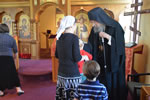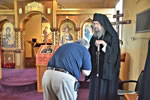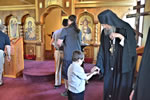 Banquet: