Holy Theophany 2013
Great Blessing of the Waters on Saturday Evening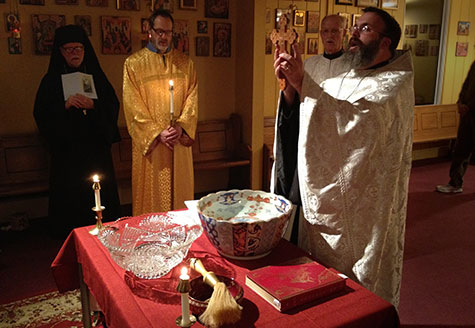 Holy Theophany fell on Sunday, this year. We celebrated Vespers and the Great Blessing of the Waters on Saturday evening, with a few snapshots below: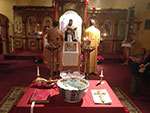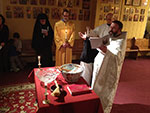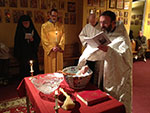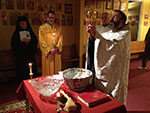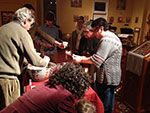 The Divine Liturgy on Sunday Morning, and Blessing with Holy Water
Many thanks to Sergey for these photographs of Father Christopher offering his homily, and the blessing with Holy Water of the Faithful on Holy Theophany!
After the Divine Liturgy on Sunday, we also continued our annual tradition of an Outdoor Blessing of the Waters at City Lake Park. We have some video, and we hope to have some photos, soon!